I Want to Go
Be a part of spreading the Gospel through short-term Vision Trips or long-term missions.

Go Long-Term
If you are feeling called to the missions field for long-term service, click here to learn more about our Sending Process.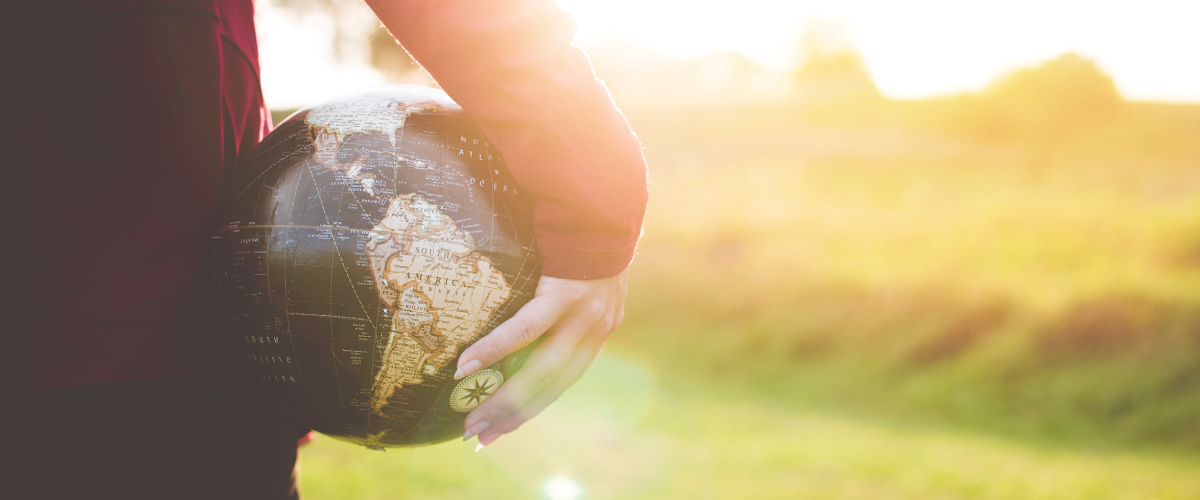 ---
Go Short-Term
Be exposed to what God is doing in the world—both nationally and globally—through one of our short-term vision trips.

Impact Ministries - Guatemala
A high school vision trip to our global partner, Impact Ministries. Impact Ministries' mission is twofold, to raise up Guatemalan leaders in the church, and to engage North Americans in missions.
For: High School Students
Dates: July 7-17, 2019
Cost: $300 Deposit, $1,100 Support Raised
Apps Due: February 1, 2019
Check back soon to learn more about other Short-Term Vision Trip opportunities.