The Purpose of Outreach Ministries:
To connect with people who are disconnected from God in our neighborhoods, in our city, in our nation, and in our world
Connect with Outreach Ministries


OUTREACH UPDATES
Sign up for our Outreach Updates to stay up to date with our local and global outreach partners.
GET INVOLVED
Interested in being a part of what God is doing at Harvest through our Outreach Ministries? Let us know!
Pastor of Harvest Men & Outreach
Administrative Assistant for Harvest Men & Outreach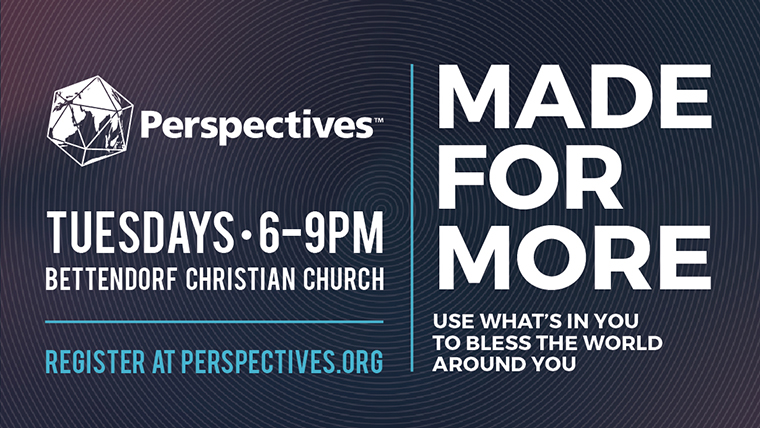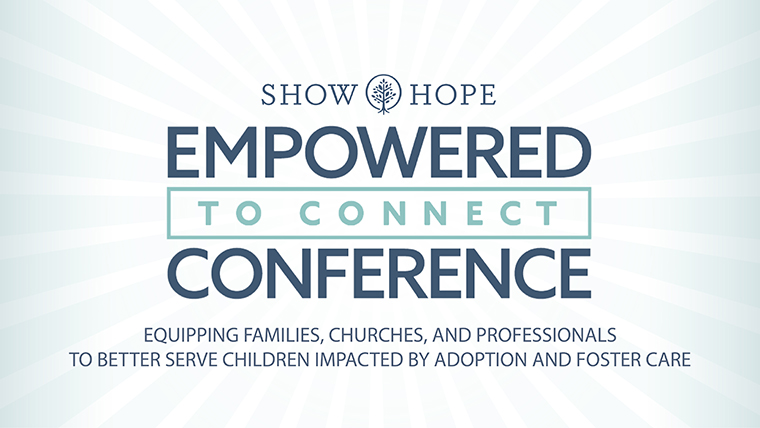 when
Friday, April 27, 2018 from 9:00 AM - 5:00 PM
where
Outreach Ministries Resources
WORLD RELIEF The mission of World Relief is to serve the refugee community of the Quad Cities by providing friendship, cultural/practical education, and emotional/spiritual support. From setting up apartments to driving to doctor's...
Outreach Ministries Resources
PREGNANCY RESOURCES The mission of Pregnancy Resources is to see abortions and unplanned pregnancies decrease as our community is impacted by biblically-based resources and services that encourage informed decisions regarding pregnancy and...