The Purpose of Outreach Ministries:
To connect with people who are disconnected from God in our neighborhoods, in our city, in our nation, and in our world
Connect with Outreach Ministries


OUTREACH UPDATES
Sign up for our Outreach Updates to stay up to date with our local and global outreach partners.
GET INVOLVED
Interested in being a part of what God is doing at Harvest through our Outreach Ministries? Let us know!
Pastor of Harvest Men & Outreach
Administrative Assistant for Harvest Men & Outreach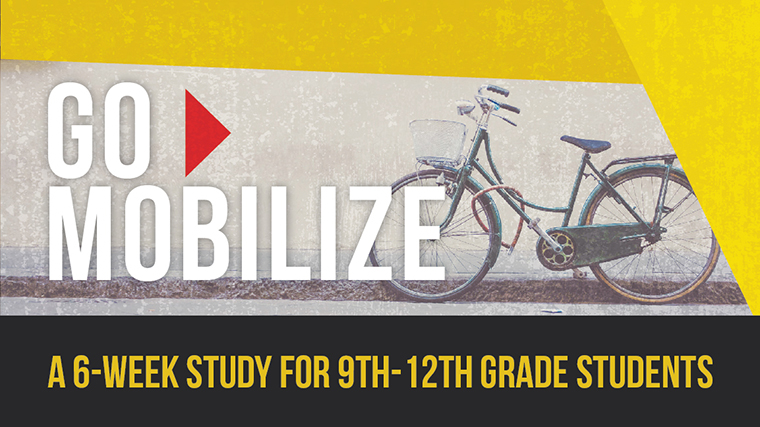 when
Sunday, November 26, 2017 from 11:00 AM - 12:30 PM
where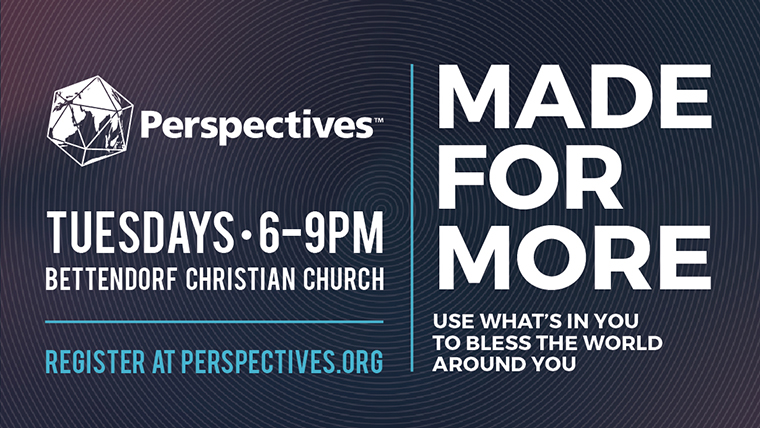 Outreach Ministries Resources
SAFE FAMILIES The mission of Lydia Home/Safe Families is to strengthen families to care for children and caring for children when families cannot in the Quad Cities. Check out this video about our local partners at Safe Families: Apply...
Outreach Ministries Resources
YOUTH HOPE The mission of Youth Hope is to serve the low-income youth of the Quad Cities and see their broken lives become whole in Christ. Whether through camp, after-school programming, or Spoken Word poetry, there are opportunities for you to...