Adam Bailey
Pastoral Resident
Adam was born and raised in Olathe, KS, a suburb of Kansas City. Adam grew up in a Christ-following family and from an early age knew what it meant to know Christ and serve in the local church. He accepted Christ as his Lord and Savior at age 10 and sought to understand what it meant to be a Jesus follower. During the summer of his junior year of high school at their church's student camp, Adam felt the call to vocational ministry—specifically to preach and shepherd the people of God.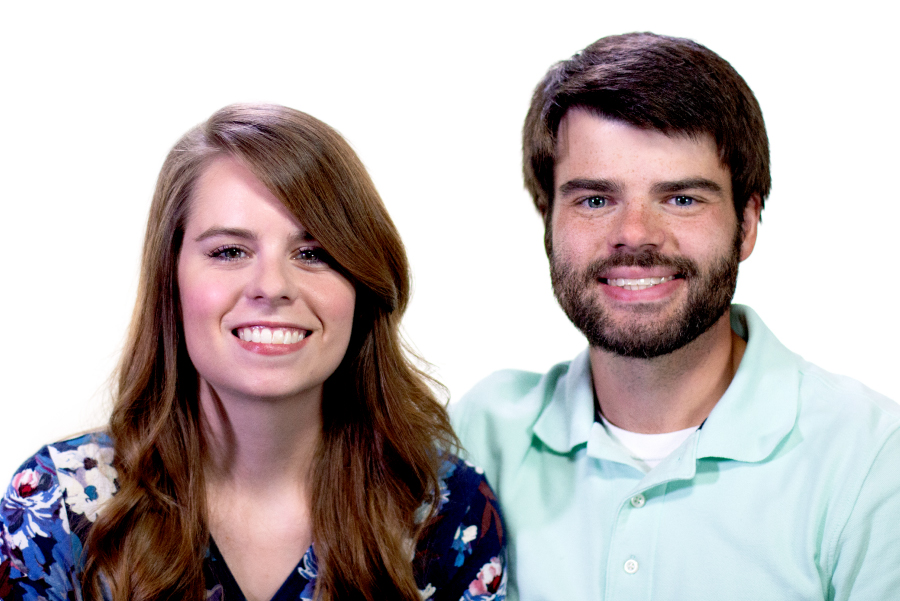 Adam attended Missouri Western State University in St. Joseph, MO and received his Bachelors' Degree in Business Management in 2013. That following month, he started his Master of Divinity at Midwestern Baptist Theological Seminary in Kansas City, MO. In 2014, Adam married his high school sweetheart, Brianna.
Adam spent 4 years working at Blue Valley Baptist Church in the KC metro area, while attending Seminary full-time. After graduating with his M.Div. in 2017, Adam began searching for where God might be calling him. After a year of prayer and discerning God's plan, Adam believed that God was calling him to plant a church. In 2018, he connected with Harvest Bible Chapel – Davenport about their church planting residency and came on staff in July 2018. Adam and Brianna have a heart for the local church and are excited for the future and where God will take them to plant a church.
Adam and Brianna live in Bettendorf, IA.
---