Jordan Eccles
Director of High School Ministries
Jordan was born into and grew up in a loving Christian home. Through this, he was taught about the values of a Christ-following believer and the truth about the Gospel. At the age of 13, he made the decision to follow Jesus Christ with his whole life, realizing that Christ died for all of our brokenness and sin.
Jordan was heavily involved with his youth ministry through his middle school and high school years where he grew up in Virginia. It was there that he began to develop a passion for the lost and what the transforming power of the Gospel can do in our lives. Through a very rough season in Jordan's life, God placed mentors and leaders into his life to remind him that Christ loved him and the plan God has for his life even in the midst of extreme trials. During that time, at the age of 17 at a summer camp, God got ahold of Jordan's life and God's calling to go into full-time ministry became clear—it was then that Jordan realized that God can use the past events of his life to minister to others who are in need of a Savior.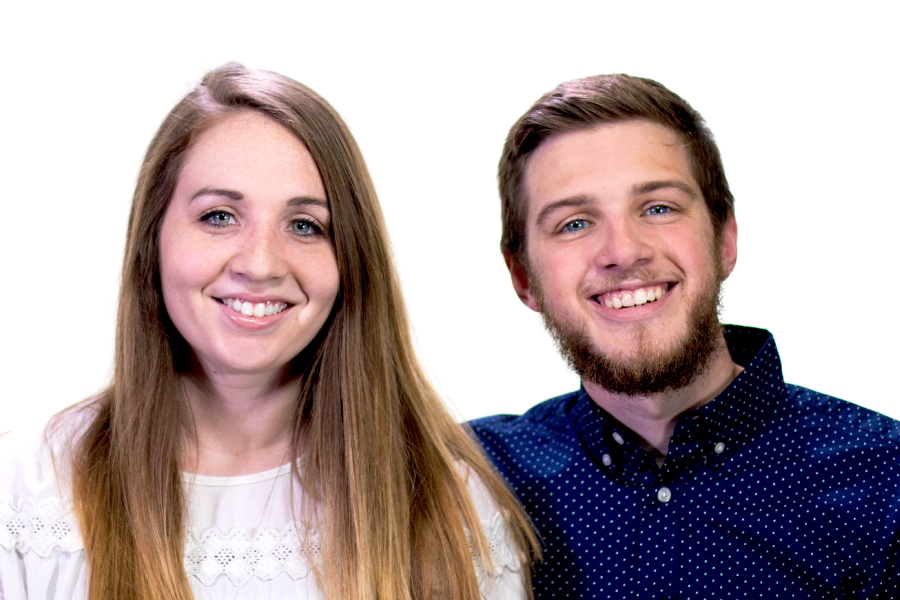 Jordan went on to attend Liberty University where he earned a Bachelor of Science degree in Church Ministries: Youth Ministry in 2016. At Liberty, God stretched and equipped Jordan for ministry—leading him to several summer internships where he fell more in love with student ministry and the impact Jesus Christ can have on a student's life. After graduation, God led Jordan and his wife, Katie, to the Quad Cities where Jordan started on staff at Harvest Bible Chapel - Davenport. Jordan and Katie are both very excited for what God is going to do through the students at Harvest.
Jordan met his beautiful wife, Katie, at Liberty during their Sophomore year at college. Katie and Jordan were married on June 24, 2016 and live in Davenport, IA. They love serving together in student ministry, hiking, and spending time with family and friends.
---