Mike Nafziger
Pastor of Outreach Ministries
Mike was born in Grand Rapids, MI and grew up in Wheaton, IL and Archbold, OH. He placed his faith in Jesus Christ at age 11 at a Behold the Lamb event at Willow Creek Church, and later made a public declaration of his faith through baptism. While in high school, Mike attended a verse-by-verse bible study through the book of Ruth which began in him a profound love of God's Word and a desire to study it more and more.
Mike attended college at Taylor University in Indiana where he earned his B.A. in Biblical Literature and, more importantly, met his wife Emily. After college, Mike and Emily got married and both worked at Taylor before moving to Louisville, KY. There, Mike attended the Southern Baptist Theological Seminary and completed his Master of Divinity degree in Church Ministries in 2016.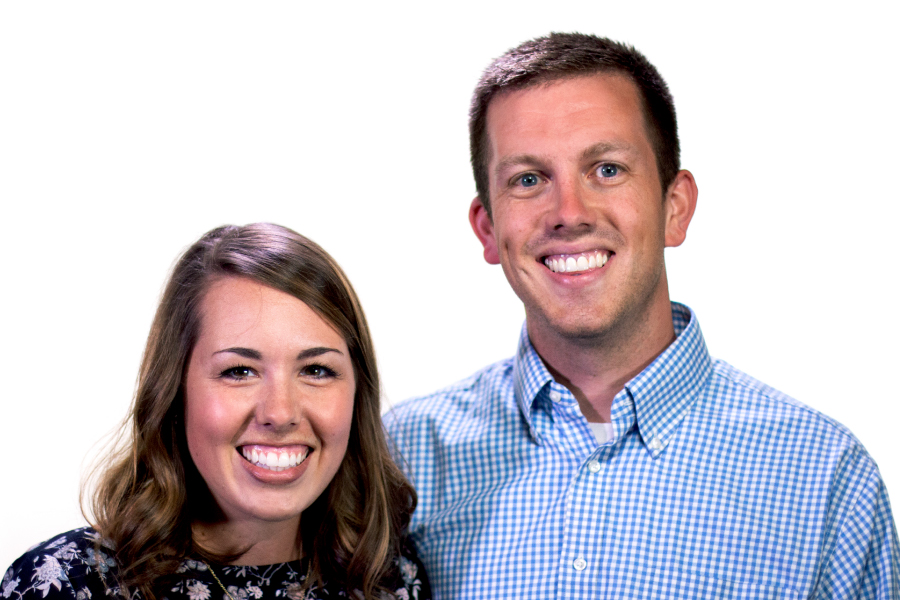 Mike is thrilled to be on staff at Harvest Bible Chapel - Davenport, and he is thankful to serve at a church that is committed to the pillars of the authority of God's Word, worship, prayer, and sharing the Gospel. As the Pastor of Harvest Men, Mike shares in the vision of the church to see every man being discipled and making disciples of Jesus Christ (Philippians 3:9; Colossians 3:16).
Mike and his wife, Emily, live in Davenport.
---