Monday, November 12, 2018
,
6:30 PM - 8:30 PM
Cost: $5.00
If you are grieving and struggle with knowing how to celebrate the holidays, please join us on Monday, November 12 at 6:30pm for a time of practical encouragement and hope in community with others. You are not alone!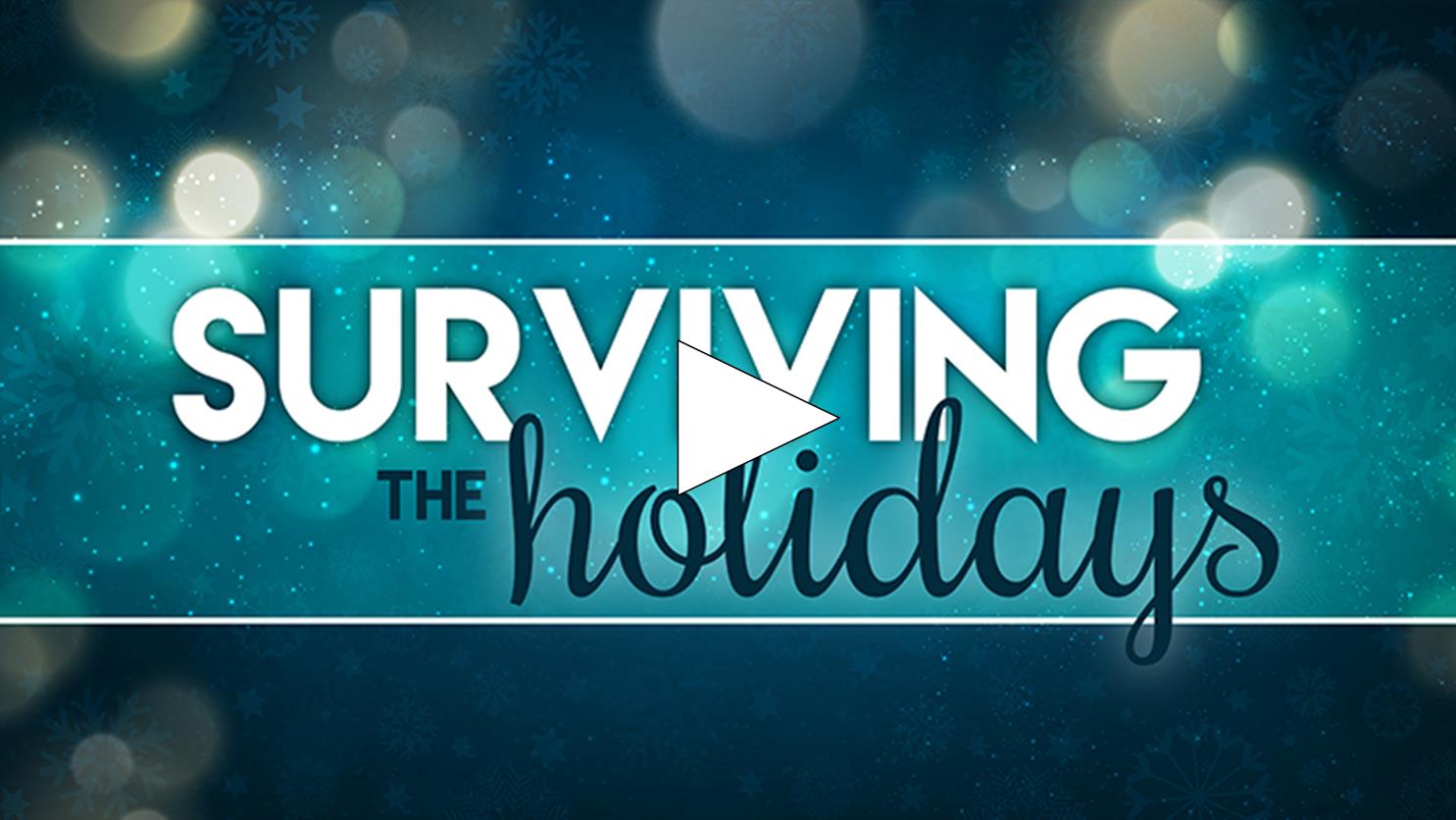 GriefShare - Surviving the Holidays consists of three important components:
"Real Life" people who have experienced the death of a loved one will share honestly about their experience via video.
In community, you'll have the opportunity to discuss and ask questions about what you learned in the video.
Through personal reflection, work through the Surviving the Holidays Survival Guide to glean practical strategies for daily survival through the holiday season.
All three of these can help you heal and prepare you to face the coming holiday season. This is a safe place where you can express your emotions, or where you can choose to just sit quietly and process what you're learning.